Projects from the student workshop "Design for Hospitality: Rethinking Travelling" led by Mario Gagliardi at Aalborg University, Denmark.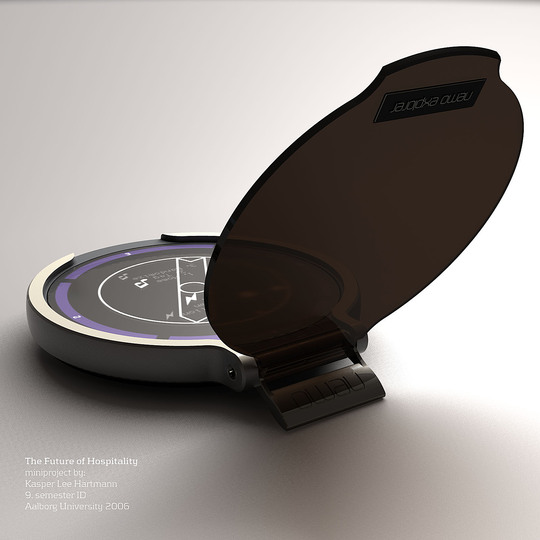 Kasper Lee Hartmann, now designer at Danish smartphone manufacturer Lumigon, proposed the anti-compass for travellers who want to escape the ordinary and other tourists.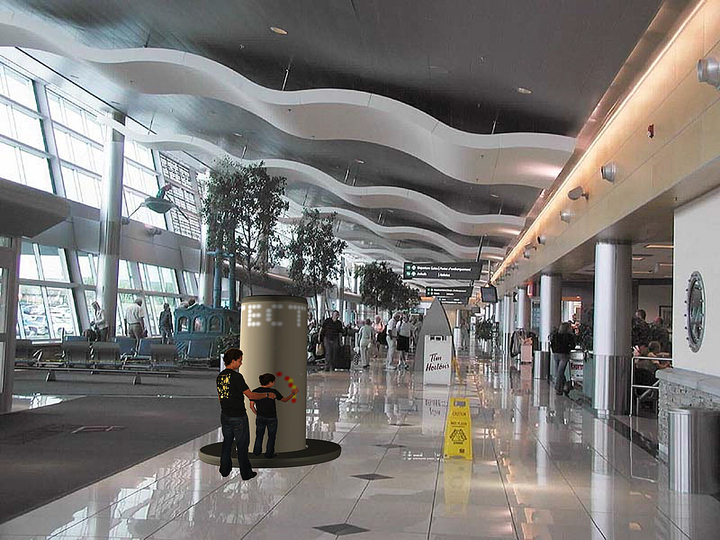 Detect yourself by Kirstine Ammentorp Sand: The experience in the airport has a very large influence on the quality of the vacation as a whole. Queuing and discomfort at security are unpleasant experiences. To alleviate the problem, Kirstine proposes detector pillars. With "Detect yourself" you can find all metal pieces on your body before going through security, avoiding the embarrassment of being tapped down at security.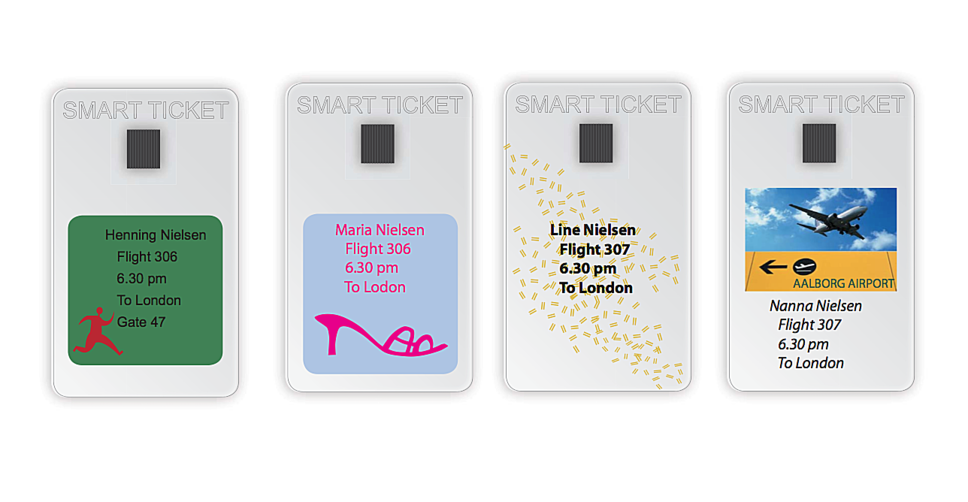 The smart ticket by Sinne Nielsen eliminates the need to have to figure out when you have to be at the gate. Information about your flight and timetable is always at your disposal.