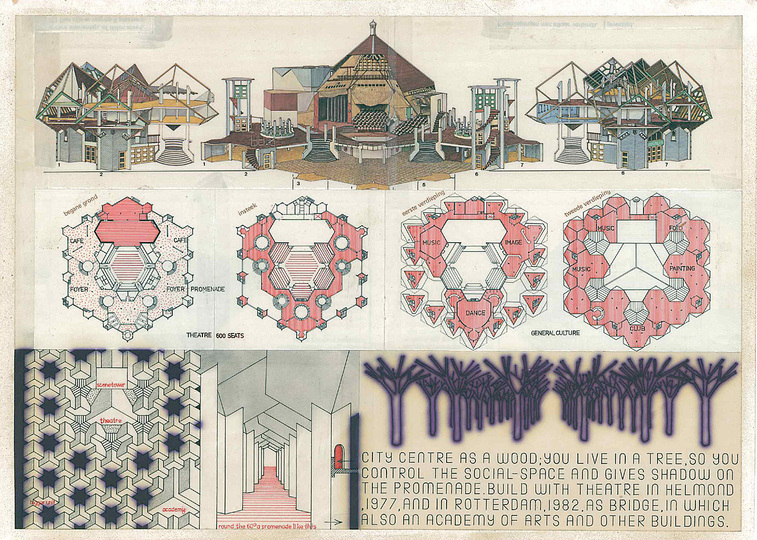 A look back at visionary Dutch architect Piet Blom, who was convinced that "architecture serves the people, not the other way around".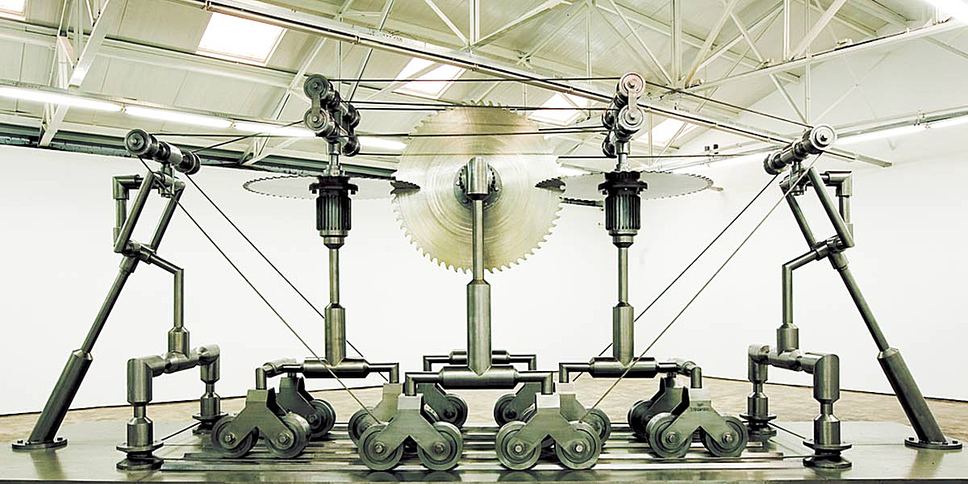 Chinese artist Wang Luyan, born 1956 in Beijing, deals with the artifacts and mechanics of war and politics.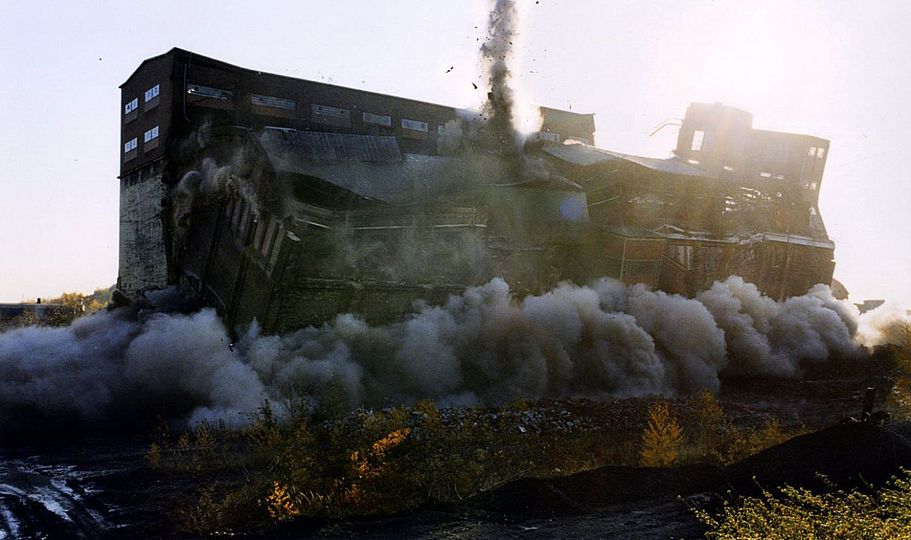 Naoya Hatakeyama is using photography to preserve moments of "controlled destruction". Made in the detached style of a scientific documentation, her images are fascinating as well as terrifying.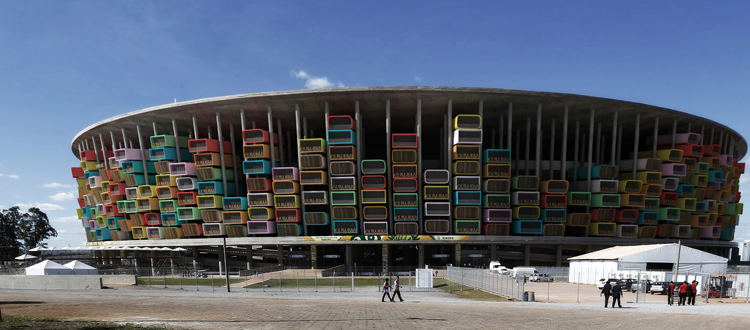 Architects Axel de Stampa and Sylvain Macaux deal with the architecture of spectacle and the massive investments needed for hosting a World Cup. Their project "Casa Futebol" offers a concept for the reappropriation of the stadiums built for the World Cup in Brazil, colonizing the external facades. In Brazil, the lack of housing is estimated at 5.2 million homes. They also propose the "Qatar World Cup Memorial", a tower made ​​of concrete modules each representing a worker who died during construction.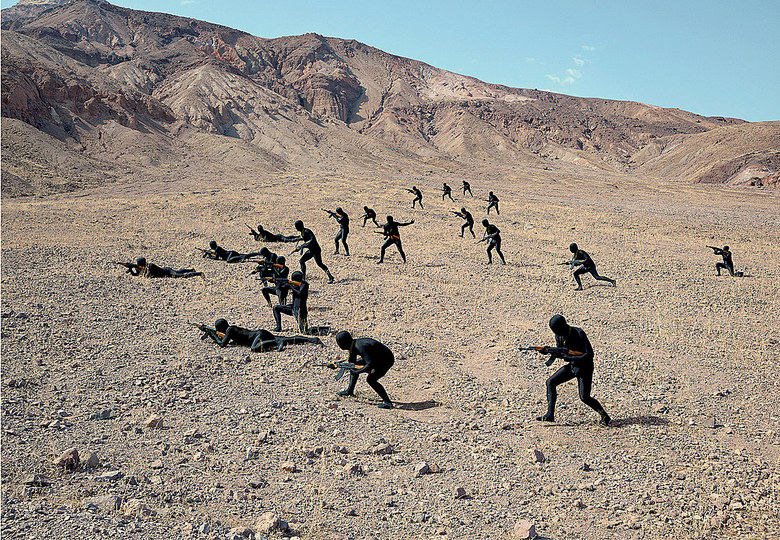 Jean-Yves Lemoigne depicts uniformly masked, anonymous figures in finely crafted, yet disturbing photographic paysages. Who are these figures? Shadows, puppets, alter egos, agents, terrorists? He says: "In this standardized society, man himself becomes standardized, anonymous."