Arata Isosaki, Re-Ruined Hiroshima Prject Hiroshima, Japan.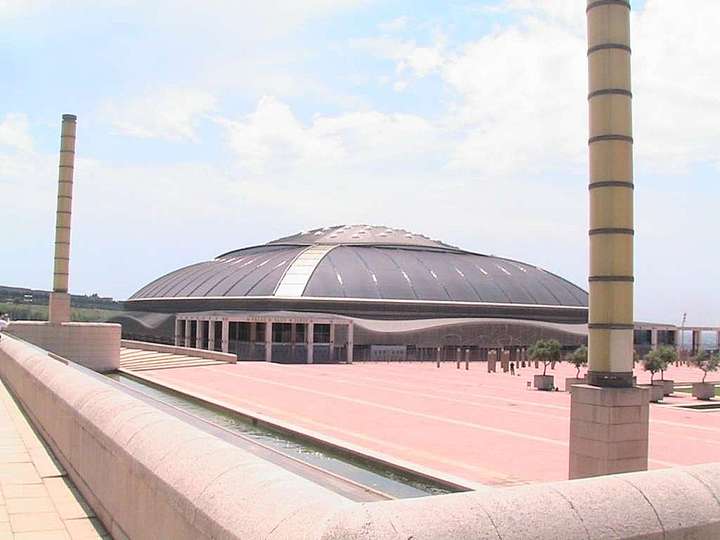 Montjuic Olympic Stadium was designed by Isozaki for the Barcelona Olympics 1992.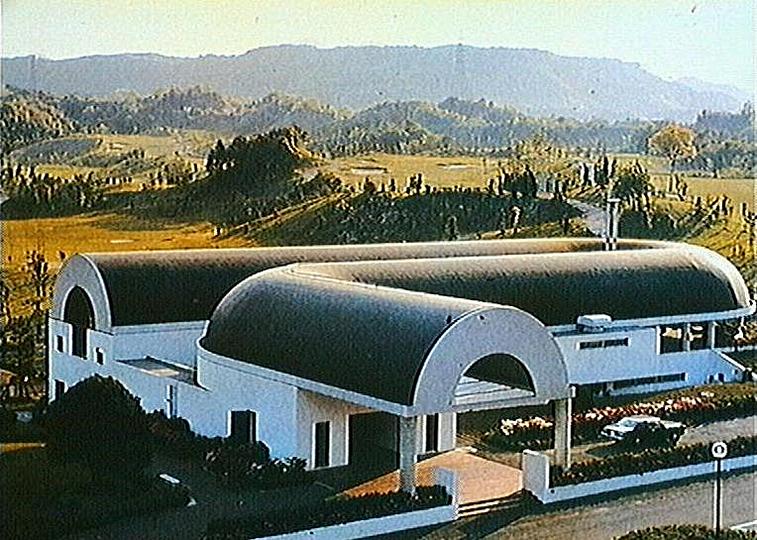 Exterior view of Isozaki's Sports Facility Japan Fujimi Fujimi Country Club.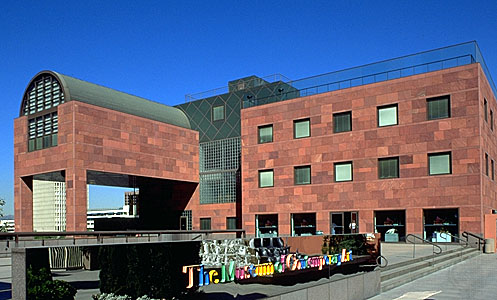 The Museum of Contemporary Art on Grand Avenue, Los Angeles designed by Isozaki Arata. 1986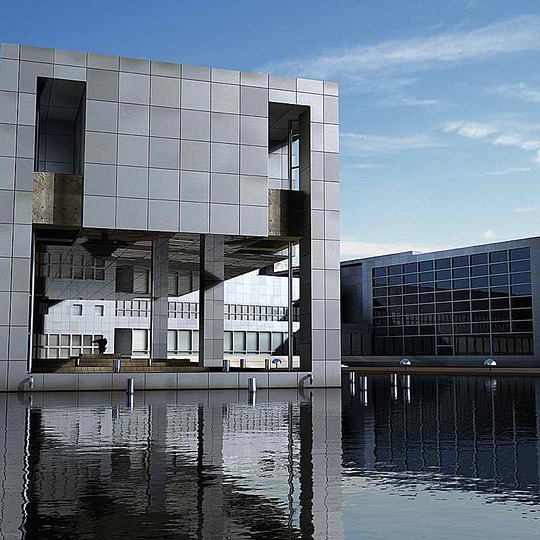 Museum of Modern Art, Gunma in Takasaki, Gunma, 1974. The Gunma Museum of Fine Arts is an Art Muesum designed by Arata Isozaki, using aluminium cladding as the construction material.